Gilman Business Signs
VIEW GALLERY
Enticing, functional, and appealing, your custom business signs, graphics, and wraps will showcase your brand as well as encouraging bottom-line growth.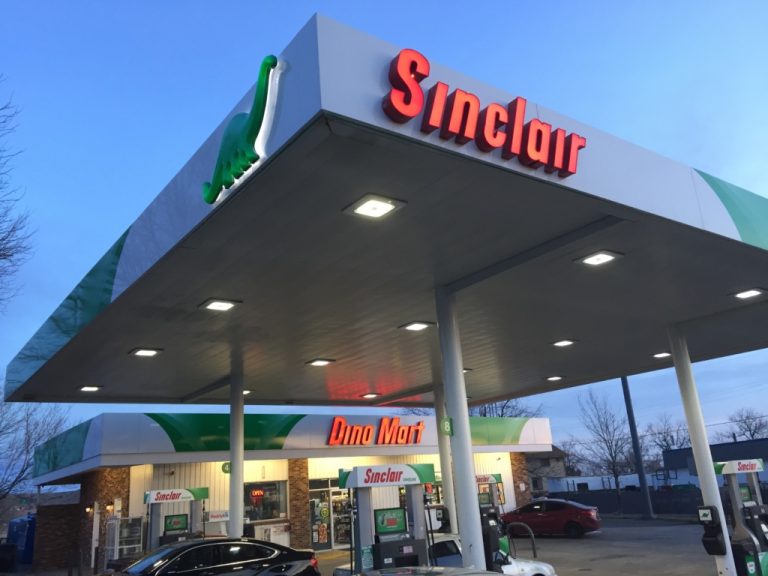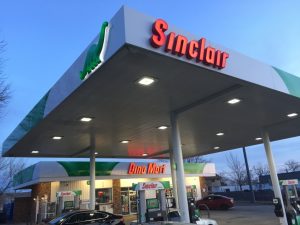 As a complete Gilman sign company, Iowa Sign Company is your local partner for creating enticing sign and graphic elements that bring interest to your brand. No matter what your promotional objectives or company size, let us conceptualize, create, and place your branded commercial signage.
For any sign from pop-up event banners and displays to eye-catching pole, tenant, and pylon signs, wayfinding signage to storefront channel letters, our specialists can easily develop solitary signage elements for marketing your business or an entire cohesive collection of corporate signage that identifies your corporate branding and gets your business noticed.
Our hardworking crew of qualified signage providers realize the specific needs of your business, and we are ready to expertly deliver your sign and graphic project, delivering impactful signs and graphics that meet your desires, marketing budget, and schedule.
Call Iowa Sign Company at (844) 232-9117 for your Free Consultation!
Cohesive Commercial Signs
Targeted business signage can help you to stand out above the crowd in your competitive local arena. Beyond identifying your brand and business name, Gilman custom business signs deliver important information that your potential customers desire or require in order to do business with you, such as your current sales and promotions, hours of operation, business licensing, or ADA and accessibility information.
Your combination of commercial signage not only provides useful information, it will also compel new visitors to enter your facilities and encourage past customers to quickly return through reinforcement of your brand personality and by highlighting your newest, highest margin, or your most popular products and/or services. Iowa Sign Company provides the with the commercial signage local businesses need to increase their local presence and build visibility in an ever-growing market.




Using cohesive signage throughout your facilities and marketing materials consistently reinforces your brand, while also promoting your special deals and offers, events, new product launches, and more.
From eye-catching monument signs and impactful channel letters to supportive department and wayfinding signs, our Gilman business signage experts support your brand inside and out by providing an effective combination of both temporary and permanent sign and graphic elements. We produce high-quality, branded signage that enhances your visibility and kickstarts the growth of your business.
Complete Business Signage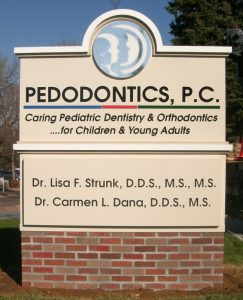 Your business requires both indoor and outdoor signs to properly support your brand, business, staff, and customers.
Engaging and eye-catching storefront signage lets potential customers know what your brand personality is all about. Informative and supportive indoor signs and graphics assist with wayfinding, client support, and product promotion. When smartly designed and attractively produced, your specific signage blend can accomplish a lot for your business.
We produce effective commercial signs and graphics to support your business goals related to product promotion, customer attraction, and increasing your sales. From promotional banners to product displays, wayfinding signage, and room identification signs, our business sign experts design, produce, and install impactful, high-quality signage that works for you.
Our business sign services include:
Whatever your commercial signage needs, we can help. Our dedicated experts handle every sign and graphic project with speed, skill, and an eye for detail. If you desire an experienced Gilman, IA vinyl sign company that is experienced and dedicated, Iowa Sign Company is the right local partner for your business.
Free Business Signs Consultation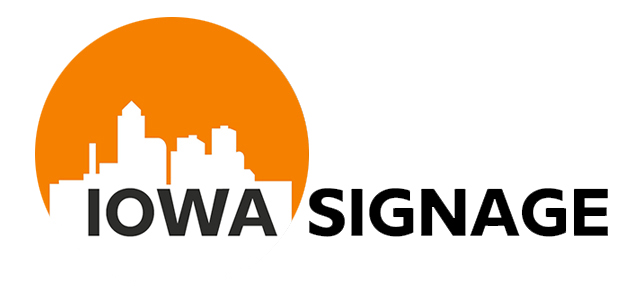 You should never underestimate the value of a great business sign for boosting your business and brand visibility. An eye-catching, sophisticated business sign gives you a competitive edge. We work with you to determine, produce, and install effective commercial signage the delivers the results you desire.

As a full-service Gilman commercial signage provider, we deliver an attractive, cohesive, and professional brand message to all potential customers and visitors. Let Iowa Sign Company be your complete Iowa business signage provider!
Call Iowa Sign Company at (844) 232-9117 for your Free Consultation with a Business Signage Specialist!