Iowa Sign Company
View Gallery
Meet your marketing goals by using branded business graphics and custom-crafted signs from your local Iowa sign company, Iowa Sign Company!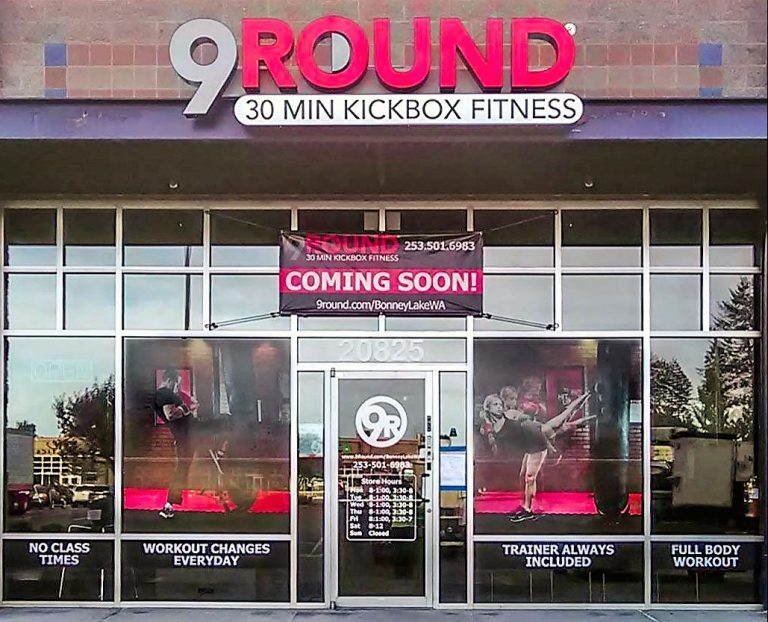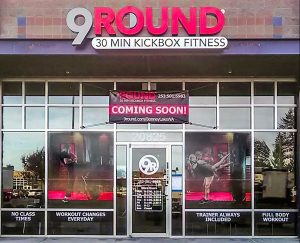 Expert sign professionals, our local staff handles each component of your new signage project locally, in our full-service signage production facility. With eco-conscious manufacturing processes, high-quality supplies, and a dedication to providing exceptional products, we look forward to being the supplier for your brand promotion demands.
An easy and cost-effective tactic for informing prospective clients about your business, your commercial signage elements are a helpful asset for brand awareness and promotion, as well as shopper assistance. With attractive outdoor signage, complementary indoor signs, and highly effective promotional signs, our experts make sure your business impresses at first sight. Whatever your goals are for growing your brand with your graphics and signs, our local sign company sees to it that we go above your expectations!
Call Iowa Sign Company today at (844) 232-9117 for your Free Consultation with a Signs & Graphics expert!
Signs That Work For You
Are you ready to improve your average ticket, accelerate your traffic flow, or improve your team workflow?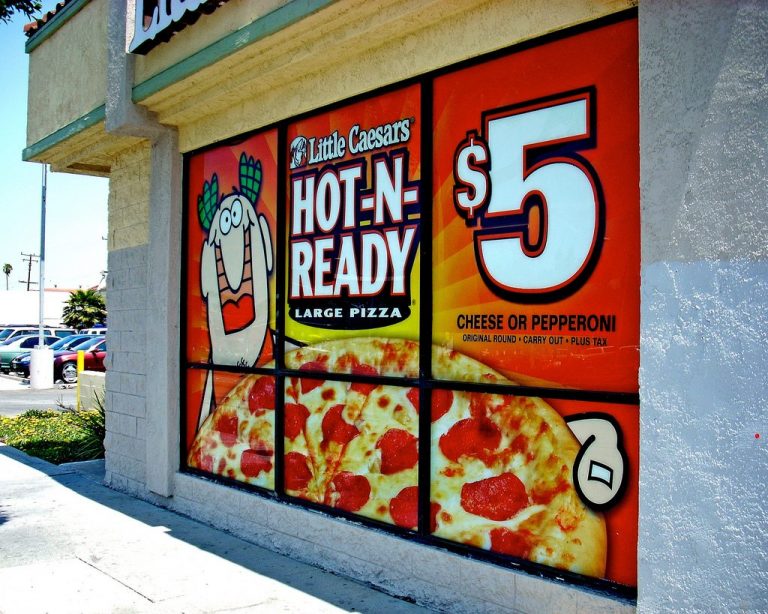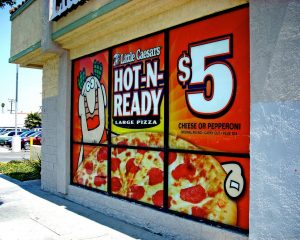 Iowa Sign Company custom manufactures the effective signage to do just that. Beginning from your free consultation to expert sign installation, we make sure that we craft the best signage for your business budget, needs, brand, and desires. Our specialists actively listen to your needs so they understand your specific business objectives. We aim to provide practical signage choices that will perform for your business.
Branded signage solutions highlight your unique brand, make it simple for customers and prospects to discover what you have to offer, and make it easier for clients and guests to maneuver through your facilities.
From durable custom signs and graphics to effective channel letters, bus wraps, vehicle wraps, and a whole lot more, we make sure that you have the best sign and graphic elements to support your business goals.
Build your customer flow with alluring, long-lasting outdoor signs and graphics custom constructed by Iowa Sign Company! From stately channel letter signs to professional banners, digital displays, flag signs, and a lot more, we manufacture all of the signs, graphics, and images your organization needs for better exposure.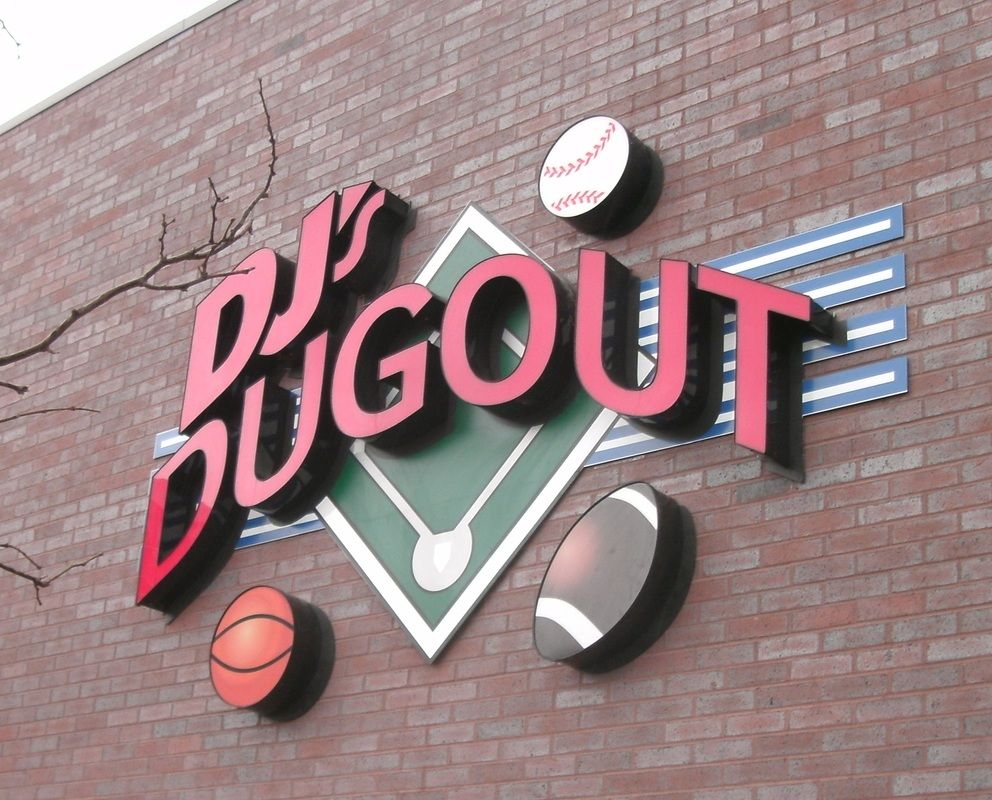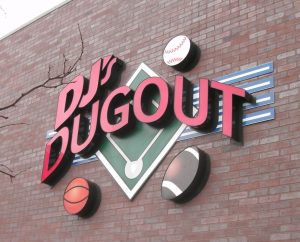 Enticing, converting, and preserving clients starts with a strong business facade. Your storefront signage is often the first introduction a local, new customer or client has to your business and brand, so the data provided has got to be useful, attractive, and goal-focused. The majority of businesses and organizations will require a branded building sign, such as dimensional letters, hanging signs, awnings, or blade signs to introduce their brand. Window displays show shoppers why they should shop with you while door lettering provides information, for instance, your licensing or hours of operation, and accessibility details. Portable signs, Banners, Flag signs, or Posters appeal to customers with limited-time deals.
It will require the right combination of these high-quality, long-lasting exterior signs and graphics to bring in an increase in shoppers, and Iowa Sign Company will help make sure your business storefront says success.
Promote intuitive wayfinding in your facility, increase your general client value, and improve team output by utilizing professional indoor signs manufactured by Iowa Sign Company. Regardless of what your business needs may be, we craft the custom-made interior signs you need.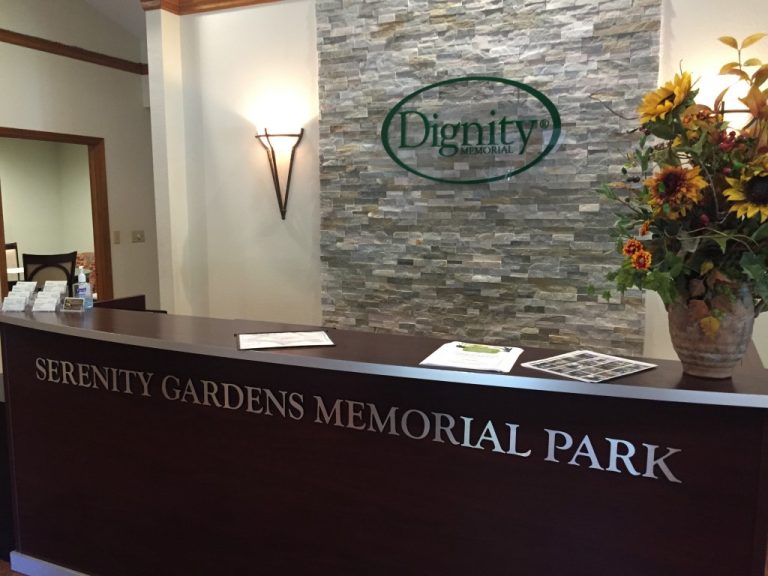 Your distinct indoor signage is driven by your legal requirements regarding signage, facilities, and unique business preferences. From eye-catching pop signage to supportive wayfinding signage, and staff-motivating large format wall graphics, we help determine the best-suited signs for you. Taking care of everything from conceptualization to installation, we deliver a sign and graphic blend that reinforce your brand personality, as well as engaging and targeted at promoting your one-of-a-kind business objectives.
Iowa Sign Company provides on-site assessments to identify exactly what sign, graphic, or display products will perfectly match your space and organization. Our team of experienced Iowa sign professionals is excited to help develop an effective place to work, shop, and do business!
Strengthen your business and brand visibility with the support of customized commercial vehicle wraps!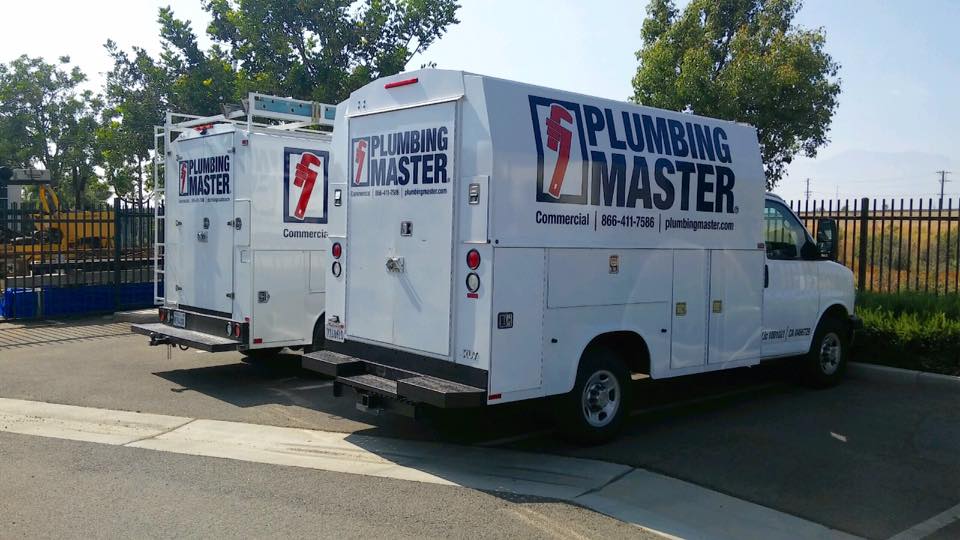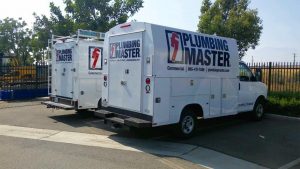 Iowa Sign Company supplies entire commercial wraps starting from wrap design through to smooth, attractive installation on every vehicle type, from RVs, vans, and tankers to golf carts, motorcycles, food trucks, and trailers. Our wrap and graphic solutions provide a layer of protection, as well as publicize your brand and business anywhere your corporate vehicle can be found, whether in your parking lot, on the road, or the job site.
Enterprises like food trucks, contractors, delivery vehicles, and various other professionals rely upon their commercial and fleet vehicles to promote their brand and identify their business. However, many other types of organizations can make use of brand name vehicle lettering, magnets, graphics, and wraps for the greater company and brand visibility. Any type of business and brand can take advantage of the increasing awareness an attractive, targeted wrap provides.
Vinyl graphics, banners, and wraps provide you with superior promotional support for your company of any size.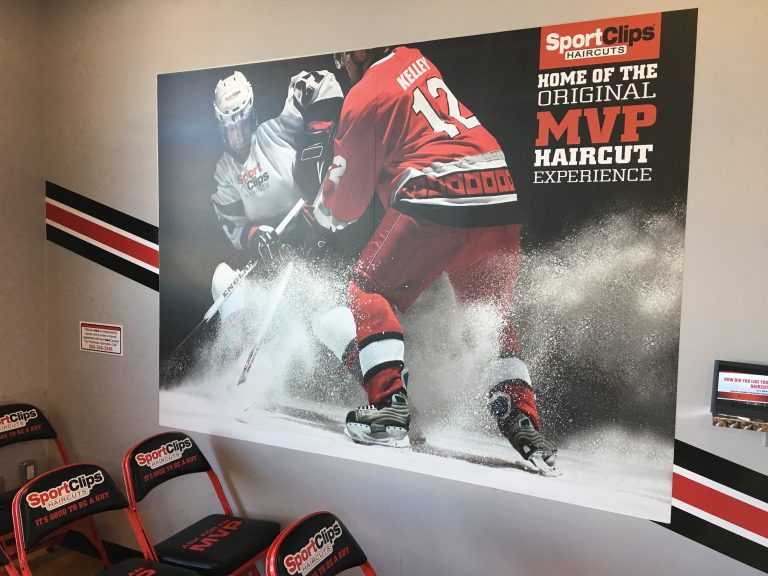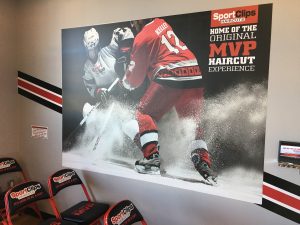 Whether trying to generate interest in your business storefront, facilitating prospective buyers when trying to find a certain department, product, or area, or want to get more from your event attendance, our crew of vinyl signs and graphics pros design, produce, and install the exactly right solutions for your needs.
We are a reliable, dependable complete large format signs and graphics vendor, offering comprehensive sign and banner services, including sign and graphic design, efficient production, and installation. This means we can easily customize any custom vinyl graphics you desire.
If it's high-impact, eye-catching banners, wraps, window graphics, floor graphics, decals, lettering, vinyl clings, or a complete sign and graphic collection you would like, our reliable vinyl sign specialists deliver your custom signage products promptly, skillfully, and we pay attention to every single detail.
If you are searching for signage that genuinely represents your specific business and goals, custom signs and graphics are likely the best option for you. Your commercial signs and graphics coordinate and complement your needs, location, timeframe, and budget.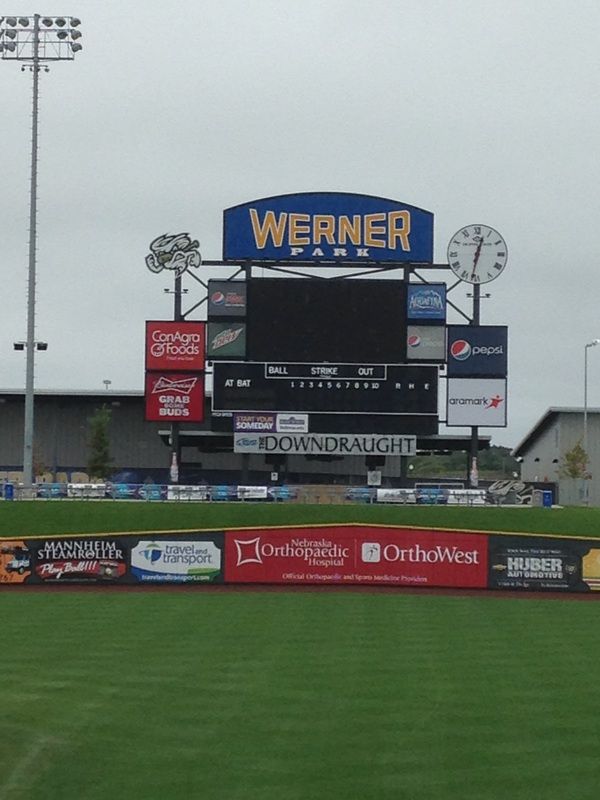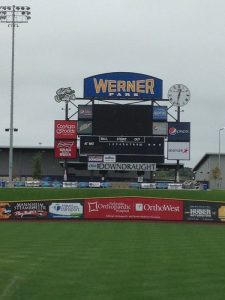 We consider your specifications to offer the signs that meet your individual needs. Whether you are looking for a branded, custom indoor sign, or have a unique sign or graphic in mind, Iowa Sign Company will help you every step of the way.
Specialty signs mean that you can get signage elements that are custom-made and specific. From adding lighted signs and graphic elements to embossing, engraving, carving, burning, or etching materials, we make certain that your signage is impactful.
As your local, trusted sign company, our dedicated team delivers the custom signs you want for additional traffic flow and brand presence. From one, single custom sign to entire branded commercial sign, graphic, and display collections, Iowa Sign Company generates the optimal signage elements for your goals.
Complete Commercial Signage Company
Only a handful of Iowa sign-making companies offer you every component of your sign and graphic job, supporting you throughout every single step of your new signage project. As a local comprehensive sign shop, Iowa Sign Company offers a complete variety of sign and graphic products and solutions, so you will never need to go from one supplier to a different provider to develop layout and design, local fabrication, as well as skilled installation. Every single thing you need is easily accessible, with our experienced team also offering repair.
Beginning with your initial consultation, we want to understand your business signs and graphics needs and goals. This initial insight lets our specialists make intelligent suggestions to effectively satisfy your preferences, incorporating the most appropriate sign mediums, signage types, and graphic placement.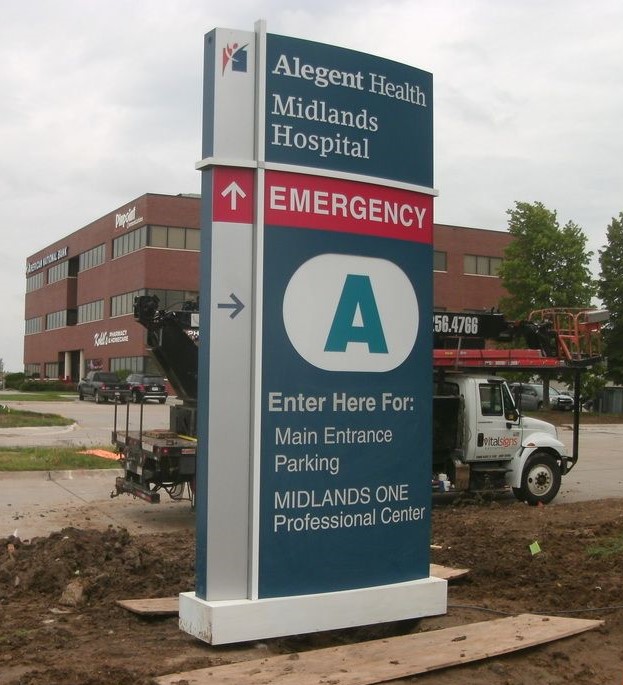 Our experts present the information they discover with our talented sign and graphic design team to ensure that your vision is incorporated into the proposed sign design and product. You always have the final say over your signage design; however, we work to incorporate your specifications before presenting the primary design version to you.
Iowa Sign Company strives to deliver environmentally friendly signs and graphics with the aid of sustainable fabrication methods. We make use of environmentally safe processes, raw materials, and machines to diminish waste and avoid wasting energy. Our signage experts make sure to supply all components you need for a complete installation, done by our local commercial sign installation specialists.
If you think your business needs effective and productive custom signage, look no further. We look forward to being your business's primary source for all existing and future professional signage projects. A leading sign development company, our Iowa signage experts build a variety of signage from storefront signs to tradeshow displays, vehicle wraps, and anything else you may need. Iowa Sign Company is always here for all of your commercial custom signage needs.
Our Commitment To You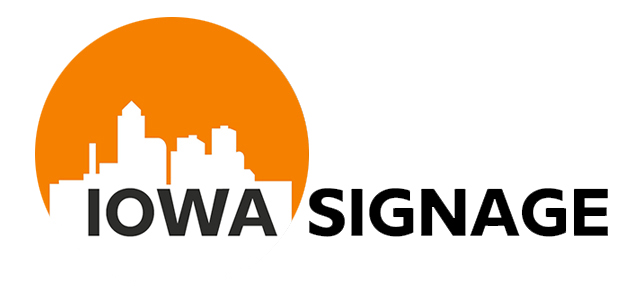 We fabricate the professional signs, wraps, and graphics you need to draw in and retain more clients and customers.
We are committed to your satisfaction throughout sign design, production, installation, and beyond, providing expert sign design, manufacturing, professional installation, maintenance, and even repair for all of your signage products. When your organization wants brand-promoting signage elements, done right, within your price range, and installed within your time frame, count on Iowa Sign Company. We are proud to be the professional Iowa sign company you can count on for your sign, wrap, and graphic projects.
Contact Iowa Sign Company today at (844) 232-9117 for your Free Consultation with a Signs & Graphics expert!